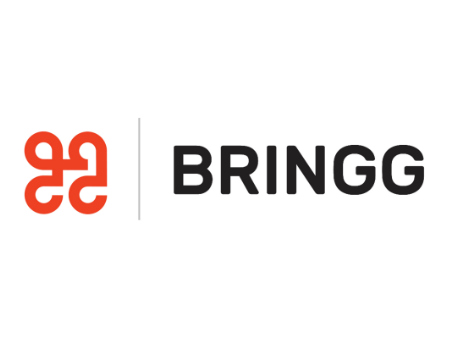 Bringg announced today it has started rolling-out its customer-centric delivery platform across the Panera Bread network of bakery-cafes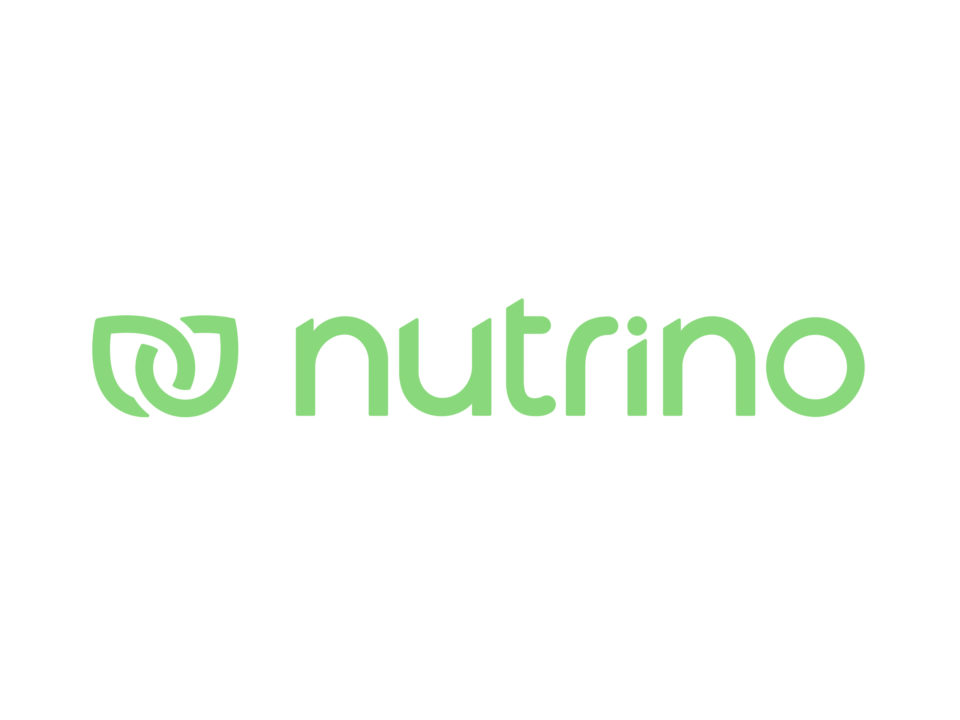 Nutrino, a leading provider of nutrition-related data services and analytics technology, announced today the completion of its Series A round of $8 million, bringing the total raised to $10 million. Pereg Ventures, Nielsen Ventures and Gandyr Group joined existing investors – including the New York Angels group, which led the seed round for the company.
CB4 and Heinen's announced their partnership to improve same-store growth and customer experience by solving in-store operational issues through CB4's patented machine learning software.